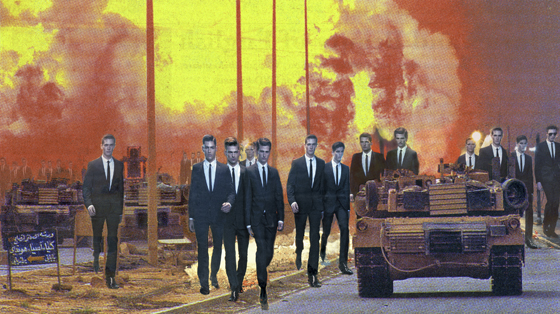 "Feminism is a central angle in all my work; it does not replace or supplant other considerations. Feminism is a world view, or a great factor in such a perspective.
It is a viewpoint that demands a rethinking of questions of power in society and thus has undeniable potency"
"Women artists can and have and continue to set up galleries, exhibitions, magazines and websites irrespective of institutional embrace and simultaneously to agitate about the underrepresentation of women in art and in museum hierarchies.
See the actions and the posters put out by the fabulous Guerrilla Girls."
"I don't find post-feminism to be a particularly useful concept in that it suggests the surmounting of the problems…
Women don't want to be labeled feminist, in part because for many such a label is feared as messing up their chances to be either loved in private or exhibited in public.
In any case, though, I think it's tough to accept a label from your mother's generation. It suggests, if nothing else, a long slog"
"But every decade or so new young women find to their surprise that they are in fact feminists and don't at all object to being labeled as such.
I think it's a mistake to see post-feminism as a useful term that allows for the inclusion of queer and transgender identities;
there is certainly a vibrant expanded, gender-related congeries of movements, but feminism persists"
Martha Rosler
New York, Stati Uniti, 1943